£2.10
400 g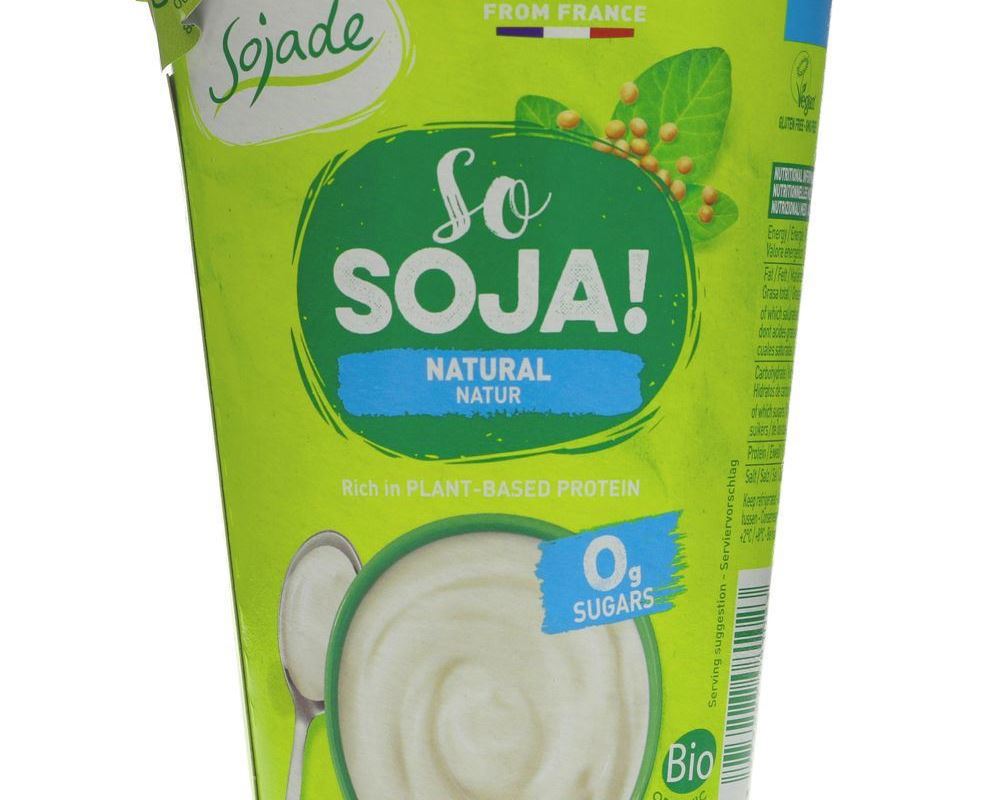 This delicious soya yogurt is just as indulgent as dairy and contains selected probiotic live cultures. All making for a brilliant snack by itself, or spooned over fruit and cereal.
This is a Chilled product, and needs to be stored between 2-8 degrees Celsius.
This product is Gluten-free, is Organic and is Vegan.