£3.50
280 g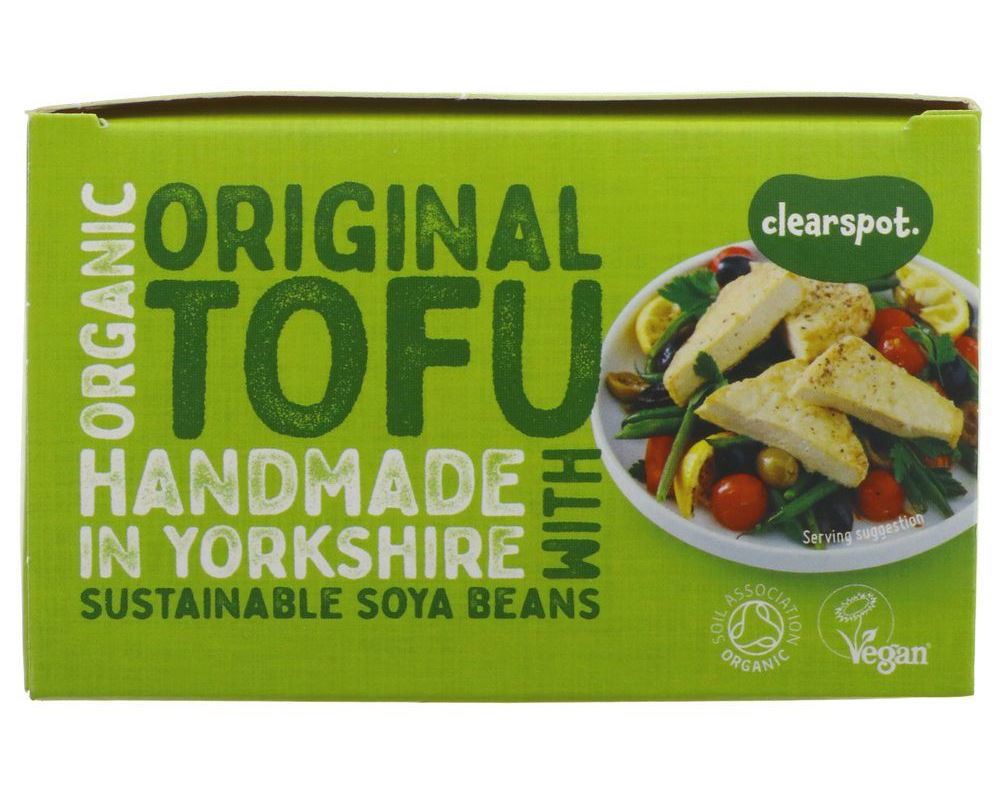 This product is Organic and is Vegan.
This added-value tofu offers 'something different', giving high nutritional value as well as an authentically different taste. Clear Spot makes their tofu in small batches, each one individually hand made by a conscientious member of their dedicated team. Their aim is to produce a regular tofu that can be adapted for use in a wide range of dishes.
This is a Chilled product, and needs to be stored between 2-8 degrees Celsius.
Ingredients: Water, soya beans*, nigari. (*denotes organic ingredients)
For allergens, see ingredients highlighted in bold in the ingredients list.