£1.30
400 g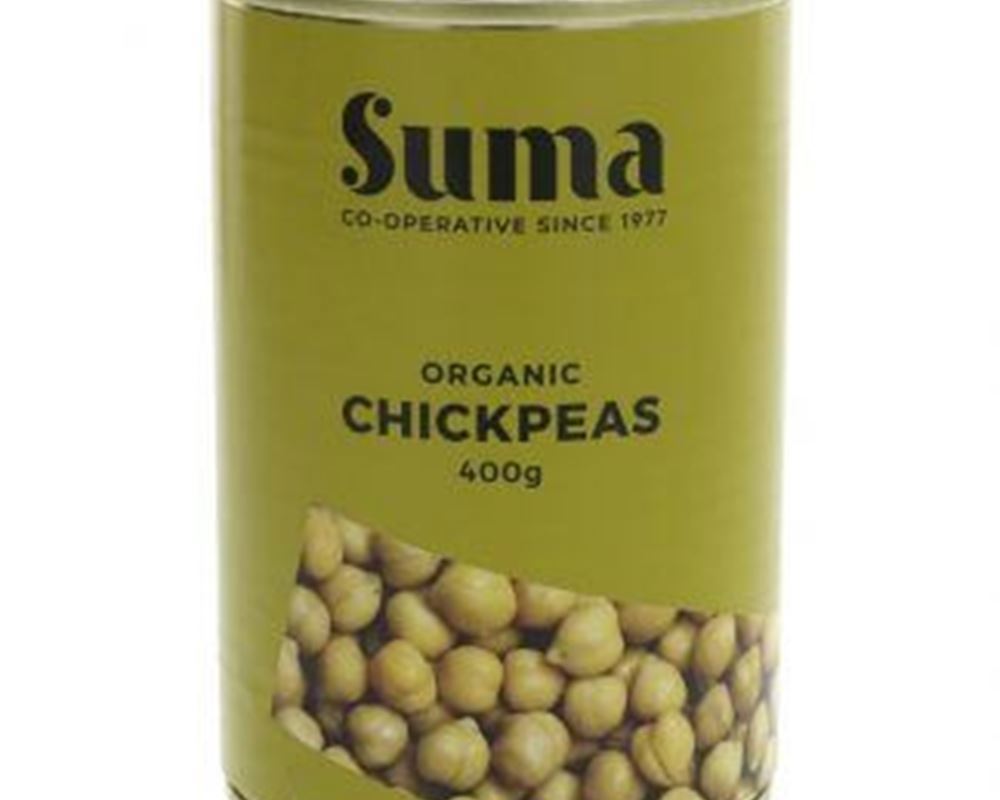 This product is Vegan and is Organic.
These tasty chickpeas are great when you are in a rush and don't have time to soak and cook your own. Make lovely hummus, use in currys, stews etc and use the liquid as well if you like!
One of the most popular pulses, chickpeas are a classic ingredient for any cook. Widely used in Mediterranean, Middle Eastern and Indian cookery.
Ingredients 100% organic chick peas, water