£1.70
200 g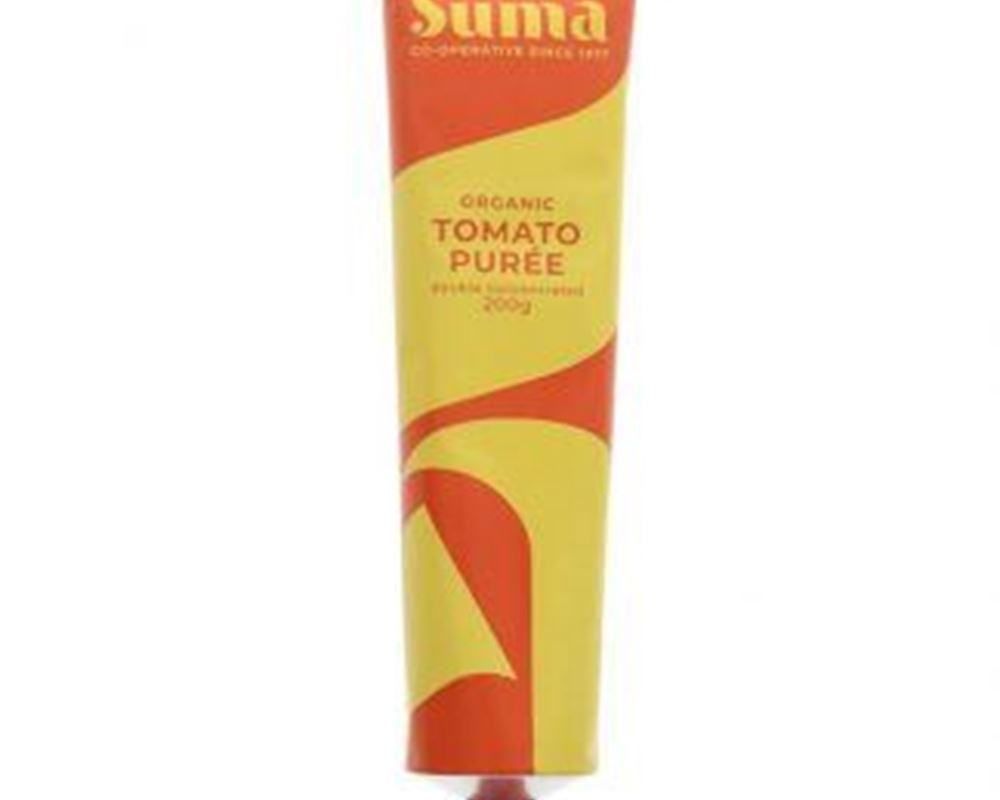 Gives sauces, soups and casseroles intense depth and flavour. A versatile addition to many Mediterranean, Middle Eastern, and Indian dishes.
This product is Organic and is Vegan.
For allergens, see ingredients in the ingredients list.
Ingredients: Tomatoes* *from organic farming
Please note: Although we make every effort to ensure this information is correct and accurate, we cannot be held liable in instances where it is incorrect.