£2.00
690 g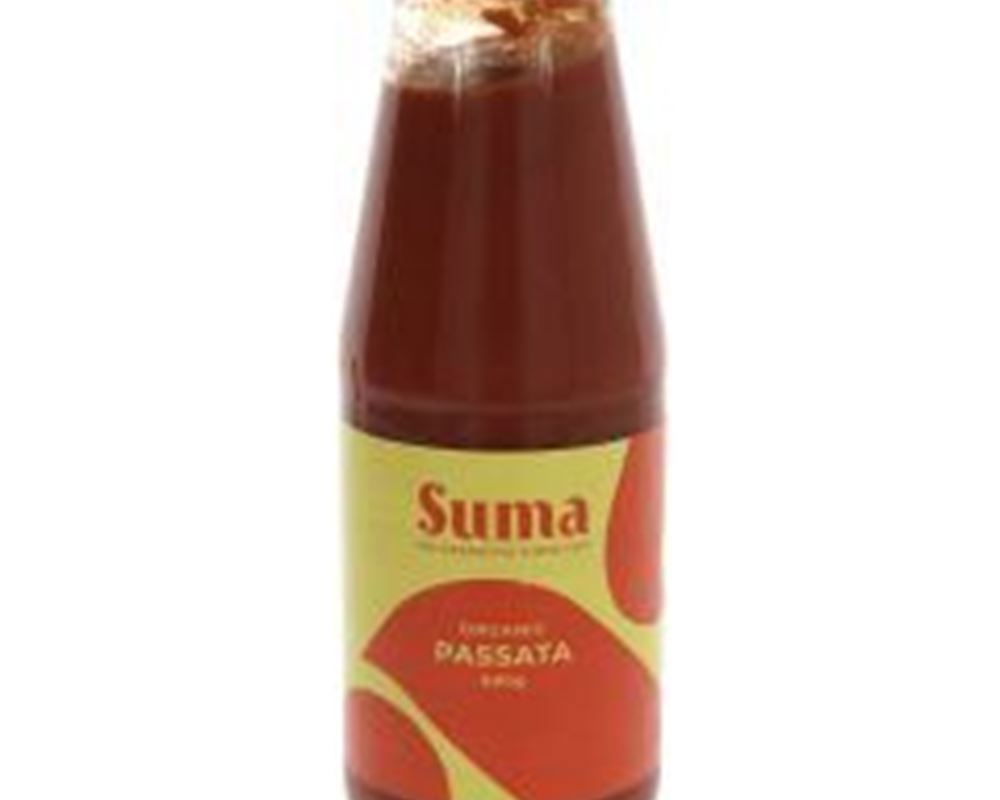 Fast forward to fantastico with this rich and tomatoey friend. Makes Italian, Spanish and Moroccan dishes a breeze - you'll never be let down with this in your kitchen cupboard.
This product is Vegan and is Organic.
Ingredients: Tomatoes* *from organic farming
For allergens, see ingredients in the ingredients list.
Please note: Although we make every effort to ensure this information is correct and accurate, we cannot be held liable in instances where it is incorrect.
Storage Instructions: Store unopened in a cool dry place. Once opened, refrigerate and consume two days.