£2.05
1 L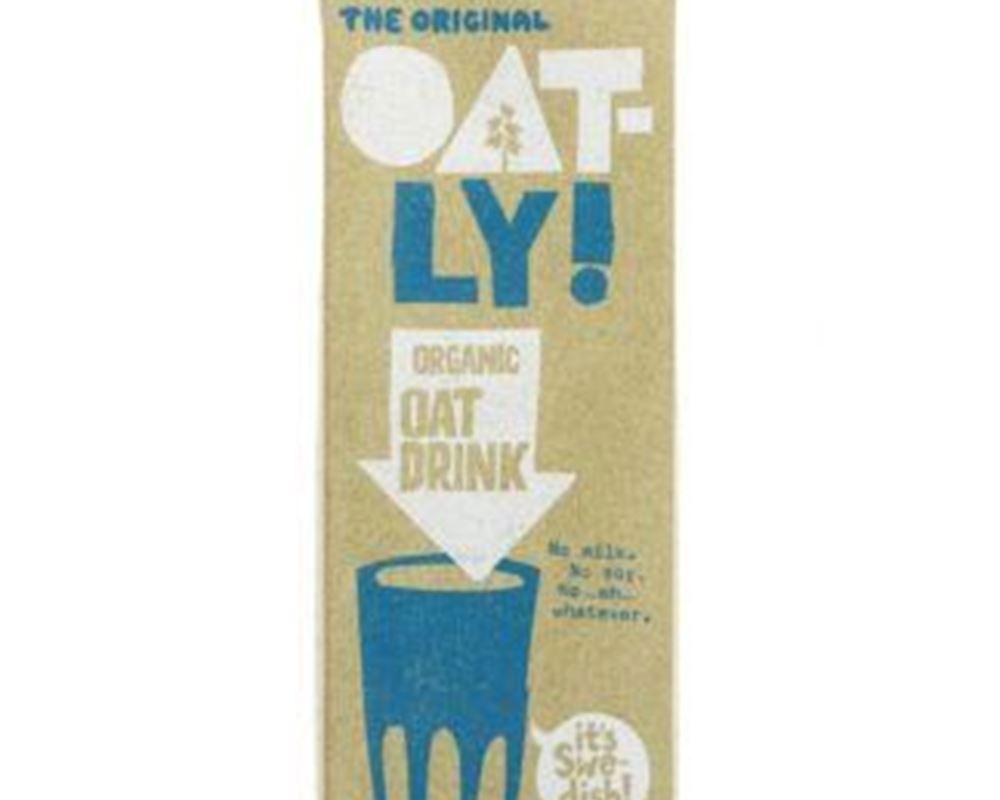 This product is Organic and is Vegan.
Water, organic Swedish oats and a little bit of sea salt for flavour. That's it. Then this product is packaged in a process that allows it to be stored without refrigeration.
Ingredients: Oat base (water, oats* 10%), sea salt. * organic ingredient. free from lactose, milk protein and soya.
For allergens, see ingredients highlighted in bold in the ingredients list. Possible cross contamination. The following potential allergens may have come in contact with this product in transport, packing or production: Gluten