£2.45
per 20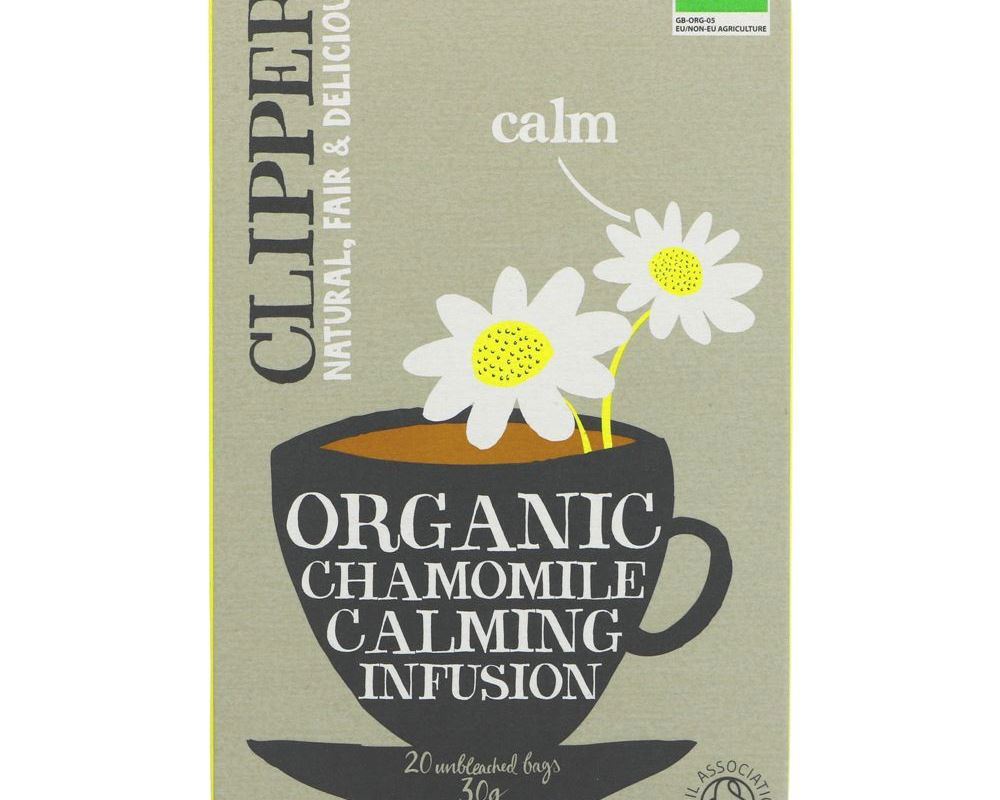 A delicate, distinctive infusion with a mellow taste and sunny golden colour. Naturally caffeine free.
Part of the product range 'Everyday Infusions'.
This product is Organic and is Vegan.
Ingredients: Organically grown chamomile.
For allergens, see ingredients the ingredients list.
Please note: Although we make every effort to ensure this information is correct and accurate, we cannot be held liable in instances where it is incorrect.