£3.90
750 g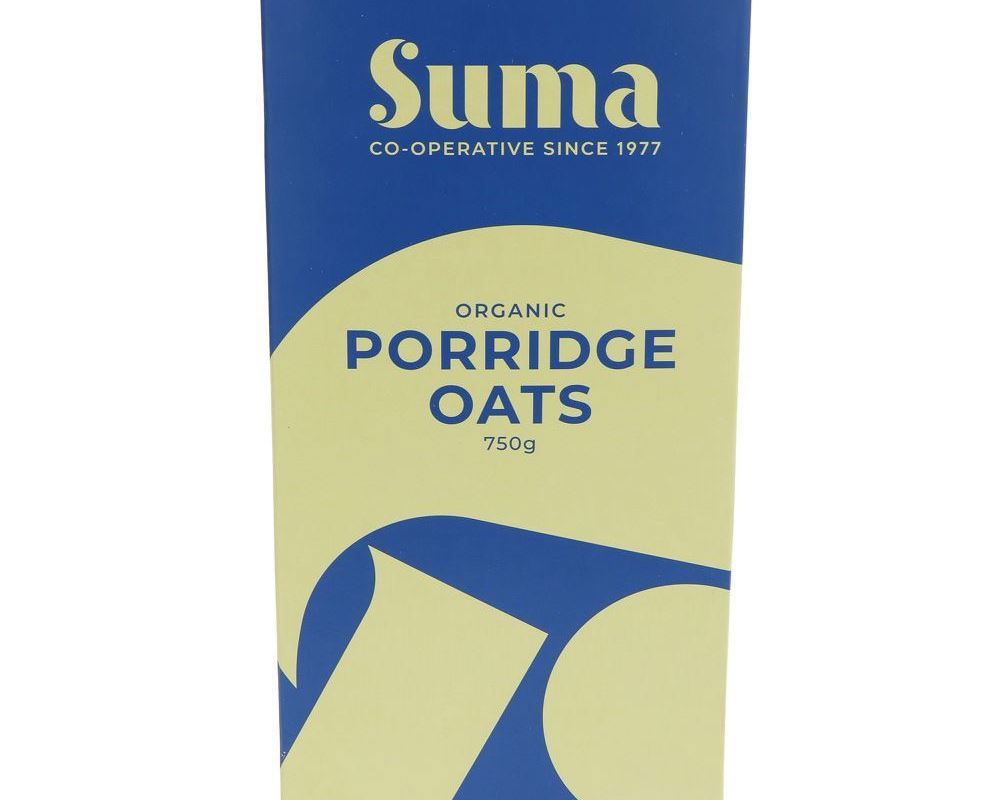 Suma oats are harvested and milled by a UK based cooperative, 100% owned by its farmers, and proudly packed in the UK for Suma.
Ideal for quick and easy porridge. Make your flapjacks, museli or lovely porridge using these delicious oats.
This product is Organic and is Vegan.
Ingredients: Organic oats.
For allergens, see ingredients the ingredients list. Possible cross contamination. The following potential allergens may have come in contact with this product in transport, packing or production: Gluten, Wheat, Peanuts, Soya, Milk, Nuts, Sesame, Sulphur dioxide